AJH Sports offers sports camps for kids ages 4-12. Below we have listed our current locations, dates and pricing. We offer full and half day sport throughout the holidays to keep your kids active and energised throughout the year. Sign up for notifications to hear about FREE camps and events that we run throughout the year at all our locations.
Sydney Olympic Park
Sydney Olympic Park has taken the initiative to provide free sporting activities throughout the Olympics starting the 24th of July. AJH Sports has been selected to run the Sports STAR program specialising in child grass root development and will provide a wide range of sports at Cathy Freeman Park. The AJH Sports team will engage your children to develop core skills to lay the foundation for future sporting endeavors.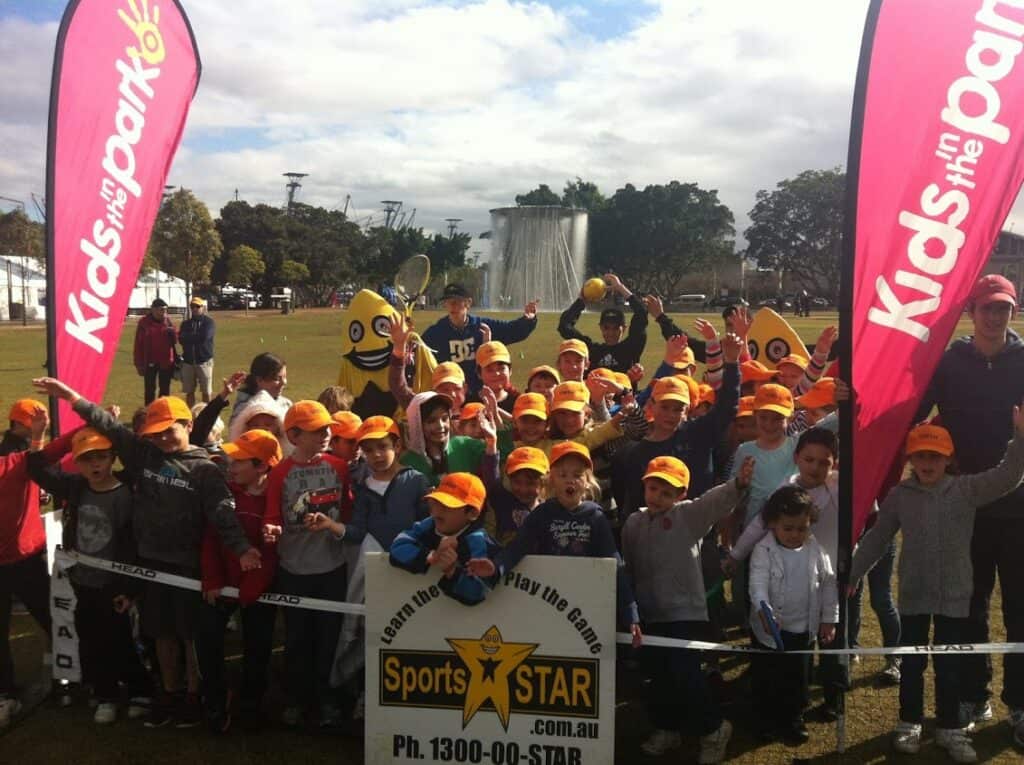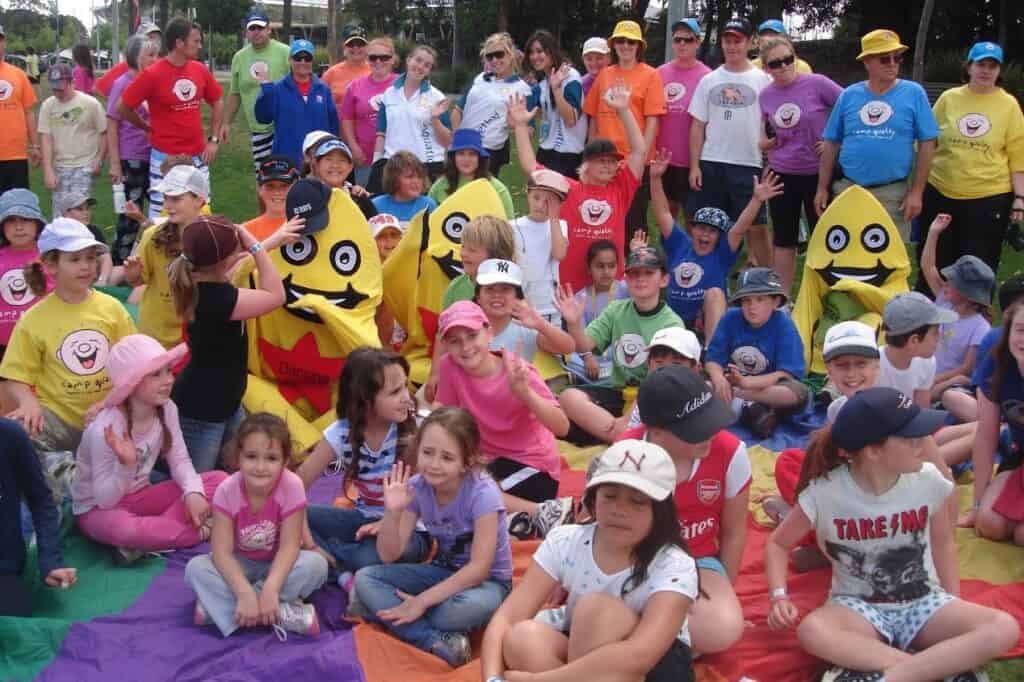 King's Park Denistone
AJH Sports is running sport camps throughout the holidays for kids between the ages 4-12. With access to tennis facilities, a park and oval, King's park is the perfect place to send you kids to keep active over the school holidays. Some sports that we play include tennis, table tennis, soccer, touch football, floor ball and various non equiptment games.
Dates
28th June – 9th July
Time
9am – 3pm
Pricing
Half Day – $30*
Full Day – $40**
Location
King's Park Denistone
* 9am – 12pm
**9am – 3pm