Social Tennis and Table Tennis
AJH Sports provides social and competitive tennis sessions for players of all skill levels. We charge a $5 entry for two hours of hitting, great for fiend groups who need a couple of extra players to form a round robin.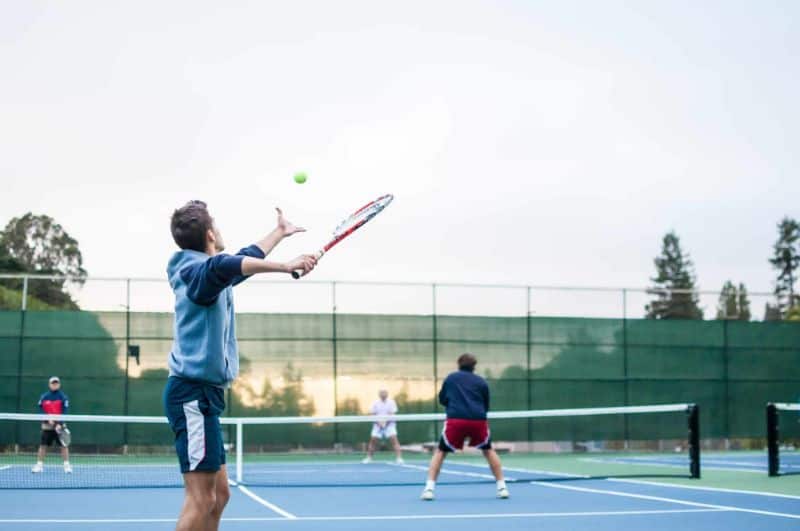 Professional Coaching
AJH Sports provides professional group, semi-private and private lessons to players of all ages. If you are just starting out you can join in a group session, or If you are more serious to develop you match play we run private sessions to analyse gameplay, decision making and footwork.
Holiday Camps for Kids
AJH Sports runs Multi-sport camps for kids from the ages 5-16. Our camps were originally designed to keep kids healthy and active during the school holidays by getting the out of the house and off their screens. Nope we have three camps running across Sydney giving parents a much needed break.