AJH Sports has been in business for 40+ years managed by level 3 Tennis Professional Andrew Hill. Andrew has provided guidance, equiptment and facilities Australia wide for tennis, table tennis and modified sports.
Based in Ryde, AJH Sports has been working in schools and local tennis centers using the STARS Program to keep kids healthy, active and energised around Australia.
Our Team
Our team undergo weekly training sessions led by Andrew Hill. These sessions cover what that weeks lessons should be focusing on, techniques used to benefit clients and also drills for players of varying levels. These sessions have proven to keep our tennis coaches on their toes and up to date with the latest coaching techniques to enable them to teach clients more effectively.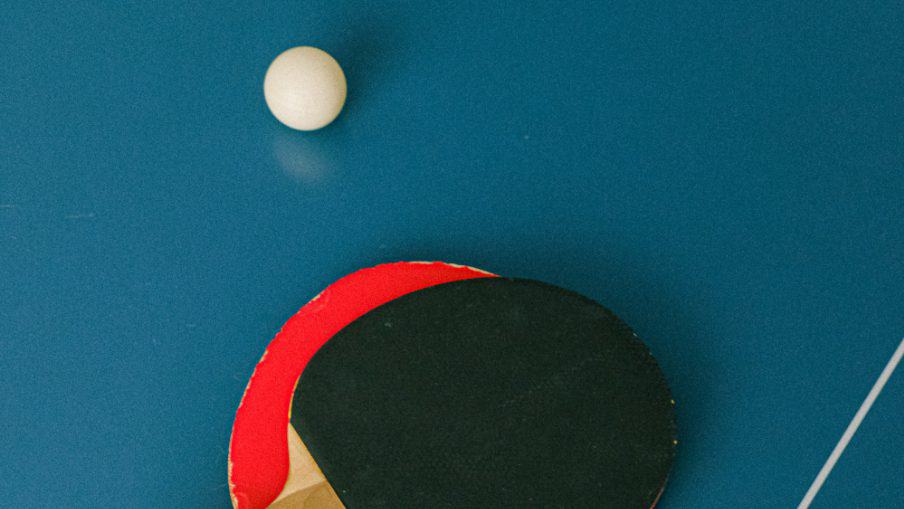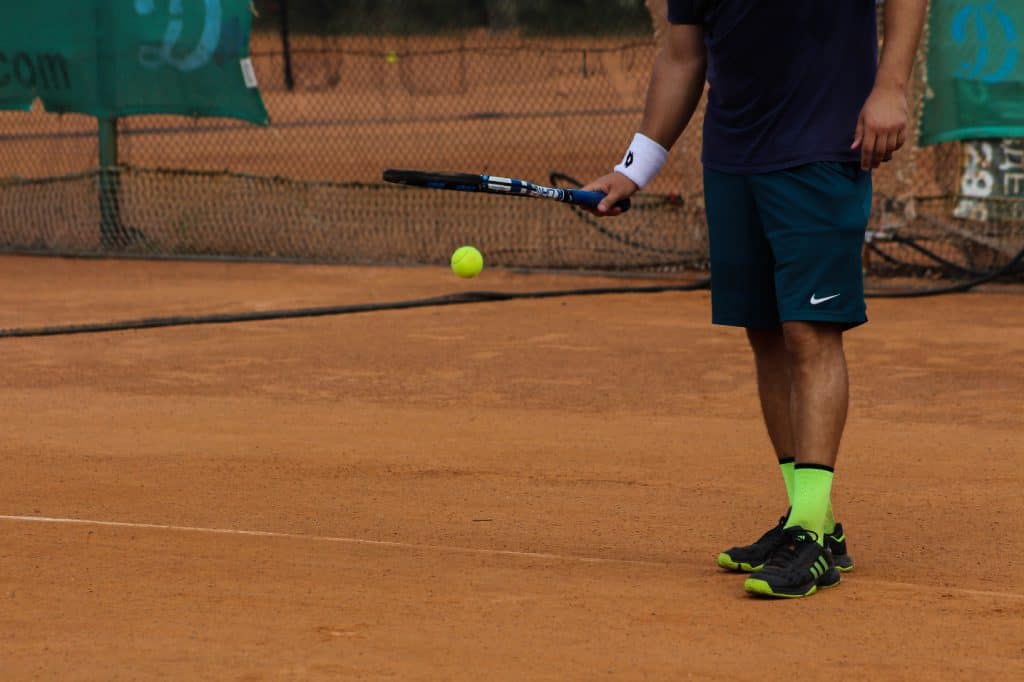 Programs/Services
AJH Sports focuses on Tennis and Table Tennis due to our background in these sports however we also focus on grass roots and modified sports. AJH Sports offers the following services to the community:
Tennis and Table Tennis Lessons
Court and Table Hire
Tennis/Table Tennis Social and Competitive Competitions
Holiday Camps (STARS Program)
School Sport (STARS Program)
Community Events (STARS Program)
The STARS Program
AJH Sports is a licencee of the STARS Program and use this program to activate kids in the Ryde district. AJH Sports regularly participates in community events by bring the STARS characters to take photos and activate kids. Visit our Instagram if you would like to see this in action.
Sydney Olmypic Park
St Anthony's Tennis Centre Marsfield
King's Park Tennis Centre Denistone
If you would like to enroll or express intrest in a specific camp please visit the relevent pages or contact us. Each STARS Holiday Camp will run Monday to Friday (9am – 3pm) making it the perfect day care alternative and will keep your kids active throughout the day. Our philosophy is to provide kids with an alternative to staying inside on the computr all day and help guide then to enjoy sports. Each STARS Holiday Camp has a visit from Sports Star, Singing Star and Dancing Star to take photos, participate in sport and provide a positive memorable experience for the kids.
Community Involvement
AJH Sports uses the STARS Program at community events such as School Fetes, Easter Show, Granny Smith Festival and much more. Our team provide sport activities for attendees and keep the kids occupied while the parents look around.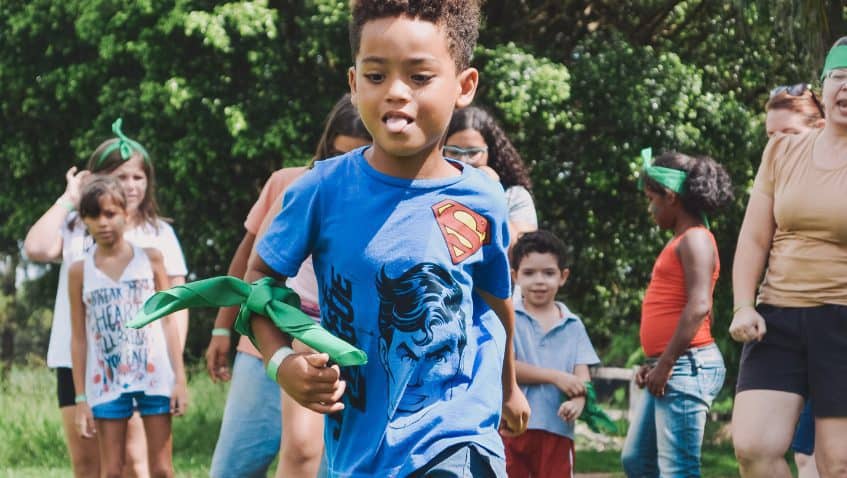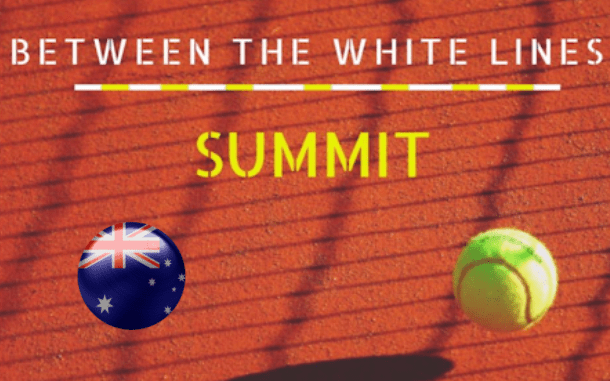 Video Library
AJH Sports has spoken at International Tennis Summits and has some informational videos for Coach Education. Videos on Tennis and Table Tennis and modified sports.
AJH Sports Video Library link
Tennis and Table Tennis Promos
International Tennis Summit Talks
Holiday Camps (STARS Program) Channel 7
Community Events (STARS Program) Promos